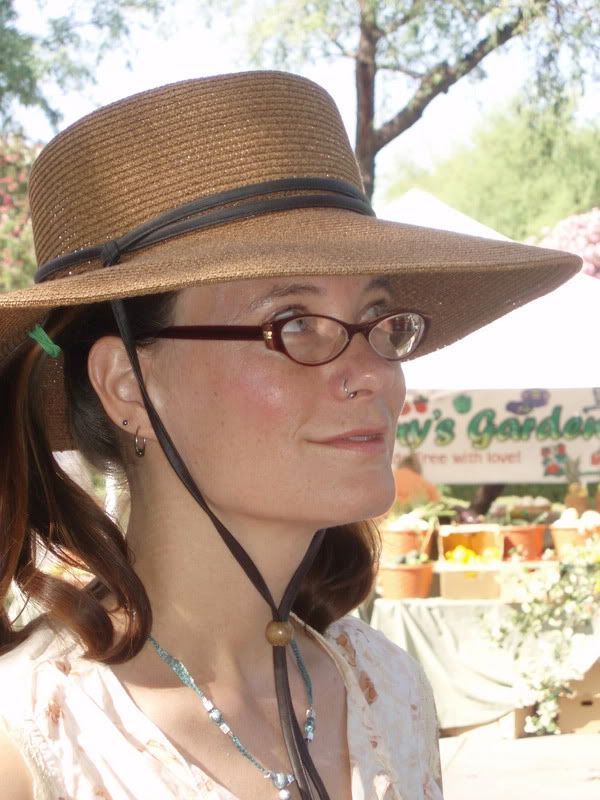 The mystical grain I couldn't remember. A paper published in 1972, on the comparative evolution of cereal and a passover quiz are among the few google hits.
True or False
- According to Mishnah, matzoh could be made from wheat, barley, emmer, rye and oats.

You may be interested to note that the quiz distinguishes between emmer and rye, opening a natural connection to the evolution article.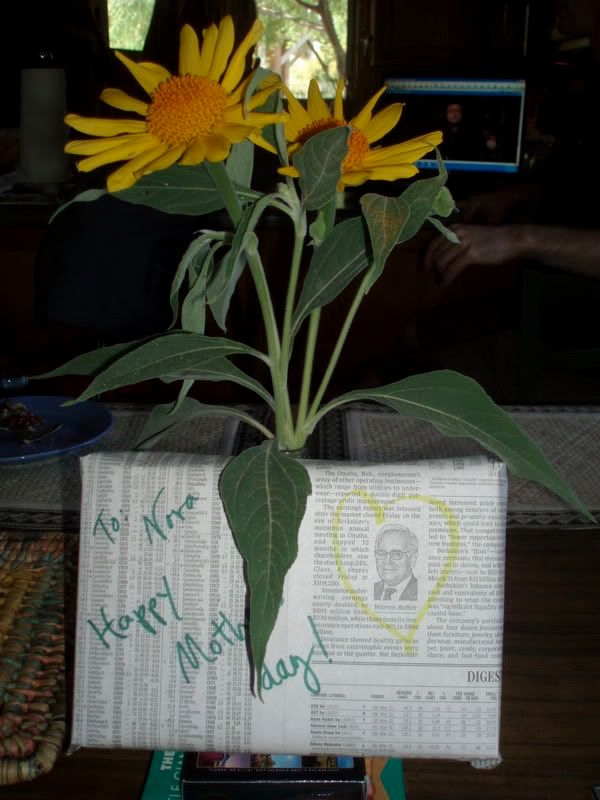 So. The scone, I'm sorry to report, fell far short of the scone of my memory. The tomatoes, greens, B & D's early trip to
another
bakery, and my brief encounter with the intriguing scone-selling character more than made up for it. A gift, complete with Warren Buffett tribute followed by a walk to the apricot tree, and I've over come the let down entirely.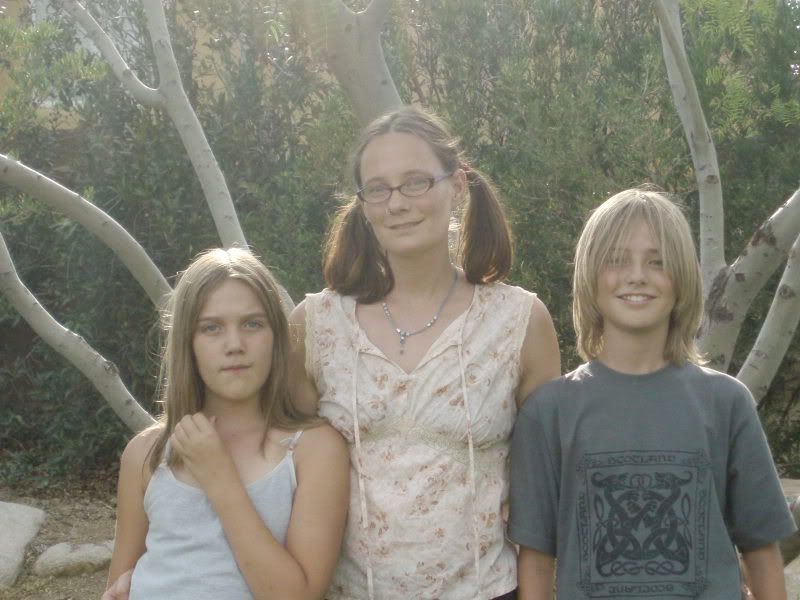 Peace, love and promise to all you mamas, this and every day.