I've been thinking of Tucson. Or Maui. Or Greece. Somewhere a little warmer. Well, it's part cold, part wanderlust that has me thinking of other places. Topped by a bigger part that wishes to visit with friends. So, I'm torn between conspiring to travel- how 'bout a month in Alaska next summer? And really rooting here, where there's a new
pea patch
a block away and
winter cupcakes
are just up the hill.
Working parking for the
Field Cup Tournament
last weekend gave me plenty of time to consider the possibility of
Mexico in February
and also, I think, gave my cough and sore throat some staying power.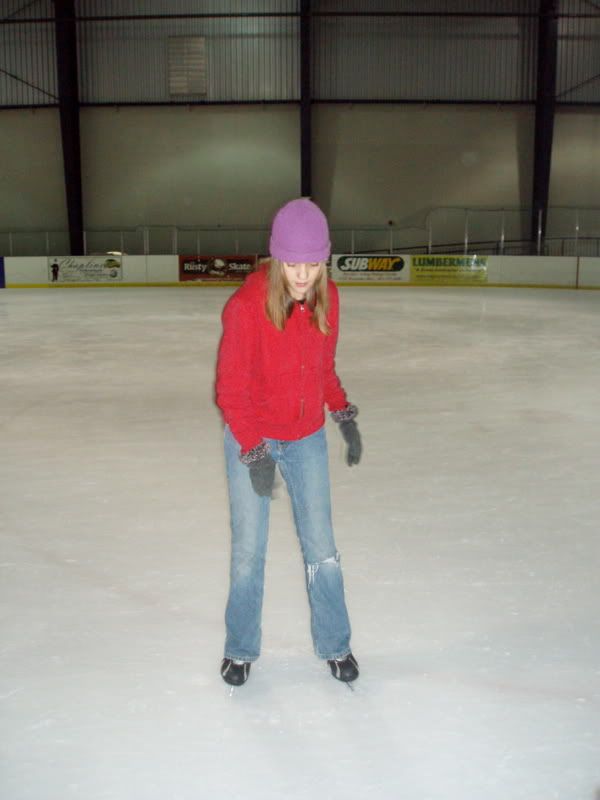 So I didn't ice skate. Ukiah and Aslin, who hadn't skated in years, held the wall for a few laps before
finding balance and eventually speed
. Ukiah lie down to make ice angles, Aslin learned to do
turns
and someone named the little walker
Sherman
.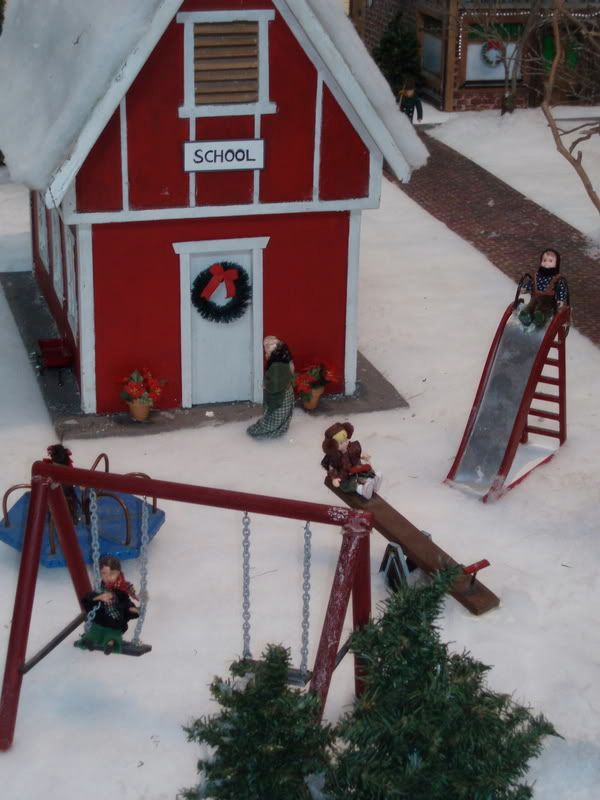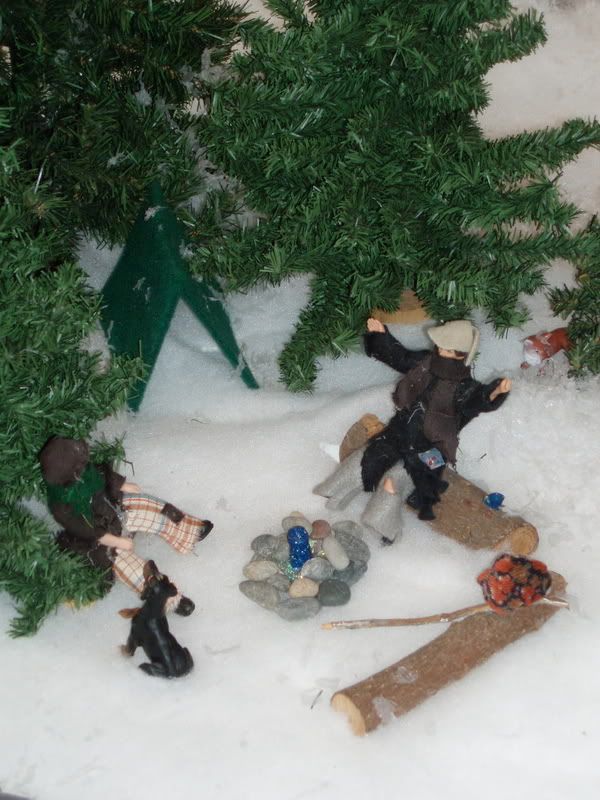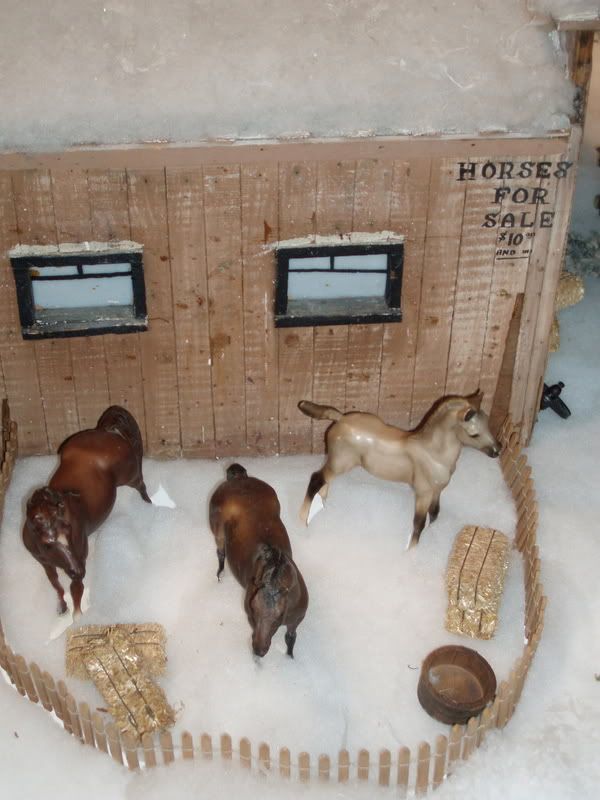 I remember ice skating at recess in first grade. Mostly, I remember trying to tie my skates and being scared of the big kids who were so much faster than me. My
elementary school
, unlike the winter wonderland in the Center House, was not in a gravity-impaired alternate universe. Or maybe this teeter-totter is just frozen in the
weighted, but up
position. Waiting for the house to open for
Peter Pan
, we continued our
I-Spy
investigation of the
Country Christmas Village
. Aslin spotted the homeless men and the $10 horses. Ukiah saw a fallen skater, possibly with broken leg and the hot air balloon anchored by a single man. We all spotted a cat, lying in the snow- poisoned by the man with an outstretched hand hovering above him? Brad noted the gulch with a discarded wagon wheel and I spied a blacksmith with no goggles or protective gear, surely an OSHA violation.
Under tank-top, tee-shirt, long-sleeve, sweater-coat-and scarf, I'm cold. I sometimes feel cheated by the discomfort without benefit of romantic winter snow. A perceived climate betrayal that layered with hints of wanderlust finds me re-inventing our lives in
other
, warmer, colder or more charming places. But as the city's display master-story tellers make clear, under the idyllic presentation of
life
, it's the flaws that sustain our attention. And sometimes, like Peter Pan or the doll watching the miniature Victorian brass band, a person's head is disproportionate with the rest of their body, let alone the rest of their world.