"How is your visit...
Do you think we're all crazy then?"
The neighbor wasn't referencing the "Free Sno-cone" stand her son had set up in the driveway.
(In this weather, we all know icy treats are worth a dollar. 50-cents, minimum.)
Five years she's been in Utah and her family won't visit. It's not just the expense of traveling from Europe, it's the religion. And she asked again, "So, what do you think of us Mormons, we're not so nuts are we?"
A series of impressions, noticeably void of philosophy or theology.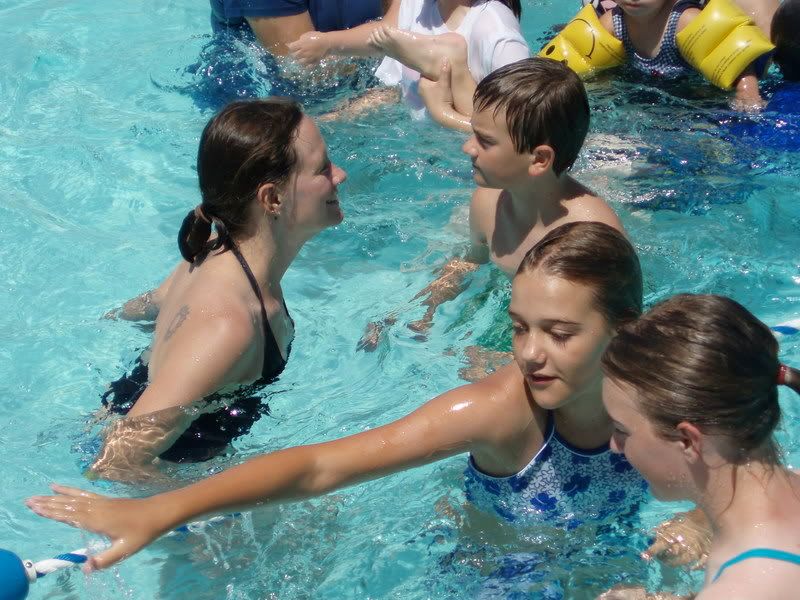 easily accessible neighborhood parks where soccer and basketballs wait for use by all-

not crazy
fireworks/rockets for sale in grocery store, no age requirement-

crazy
lack of sidewalks and coffee shops-

crazy
extensive library offerings including weekday programs for teens-

not crazy
Turns out it's a community much like most others.
Green apple sno-cones are better than expected too. And the mountains are stunning.