Is it Montana that has the tourist slogan about a
Big Sky
? Because that's what I'd say about Nevada. Northwest Nevada, anyway. Last fall, the 800 acres at
Touchstone
amazed us, an expanse we could spend seasons exploring. The ranches along hwy 80 stretch endlessly, unimaginably vast. We met a herd on the move, stretched across miles of hwy 140. Nine female buckaroos to the one cowboy I counted.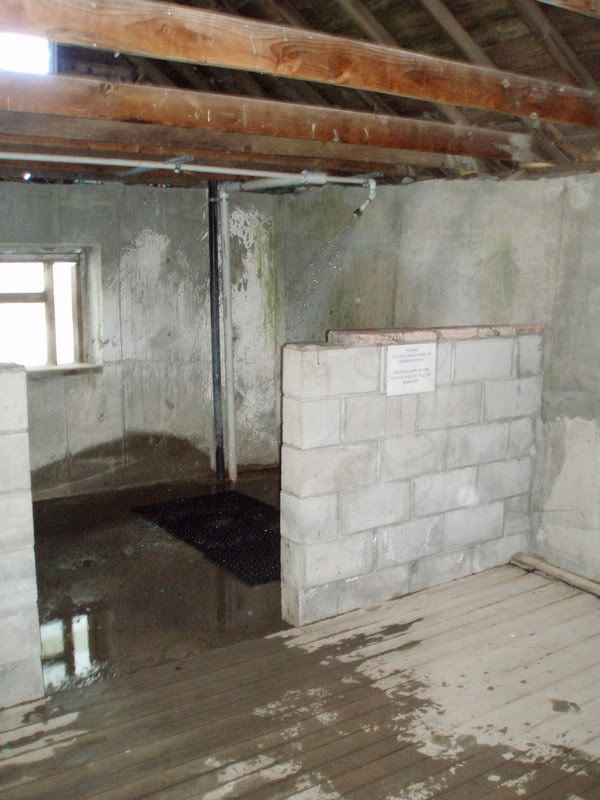 If you're under 12 or over 65, you can fish the Dufurrena ponds for rainbow or cutthroat trout. You can't swim in the ponds, no matter your age. So, about 10 years ago, volunteers dug a swimming hole at
Sheldon National Wildlife Refuge
. The pool's fed by a warm spring and Aslin assures us it's quite comfortable. Courtesy of the Civilian Conservation Corps, rustic showers are a welcome addition in the dust of high-desert
Virgin Valley campground
.
Nine hundred square miles of
wild
habitat and the local feral burros seem to have chosen the area surrounding the camp for their nightlife scene. The fist time I woke, it took a minute for me to realize that the character from my book hadn't found her way to the van to give birth. The kids were breathing ok. There weren't any bears. Just donkeys, singing a call and response of several verses across the top of the van.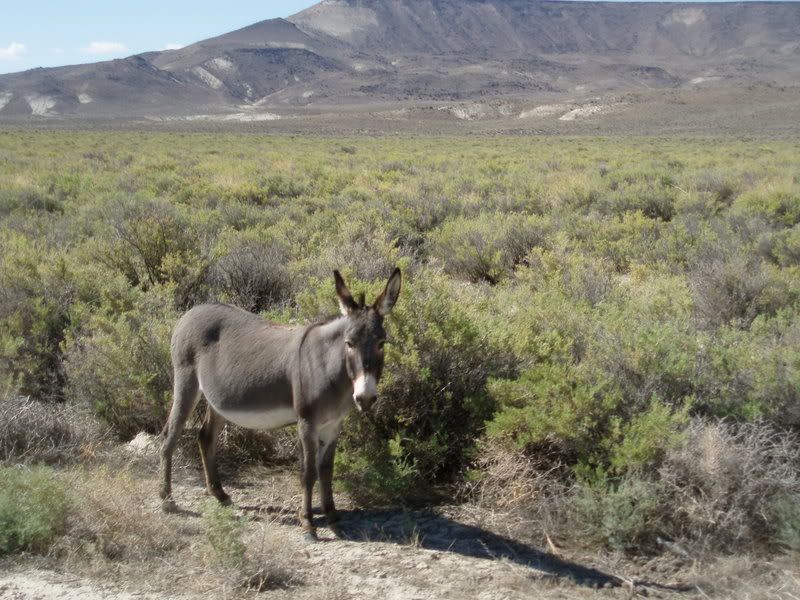 Between the frogs, burros and some guy who decided to cruise the area around 6am, it was a night of broken sleep. We carried our morning coffee up the hill, maybe 6,000 ft in elevation. Round, Catnip, Fishcreek and Badger Mountains share a line along the horizon, the mark of an ancient lake. Petroglyphs and petrified logs tell more of the past. It's pronghorn deer and fire opal territory. At seven pounds/per person, we could haul out 28 pounds of gemstones. Assuming we find them lying on the open ground. I suppose it's for the best that we leave empty handed. We don't really want to add to Buttercup's load.