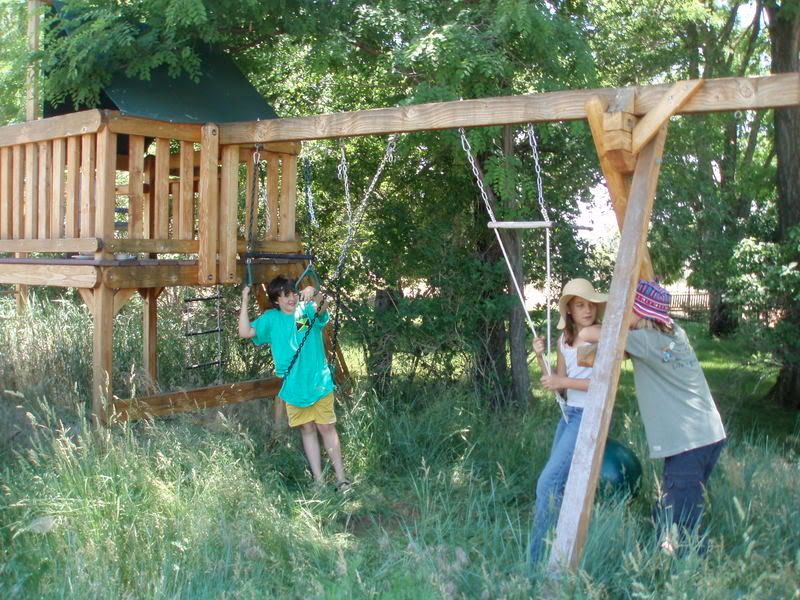 Cortez is more than the sad story we shared earlier. There's a charming Saturday morning farmers market, great coffee at the Spruce Tree House and easy access to rivers and rocks, some of our favorite natural wonders. Thanks to Micheal, Rani and Griffen for sharing their home and great travel tips.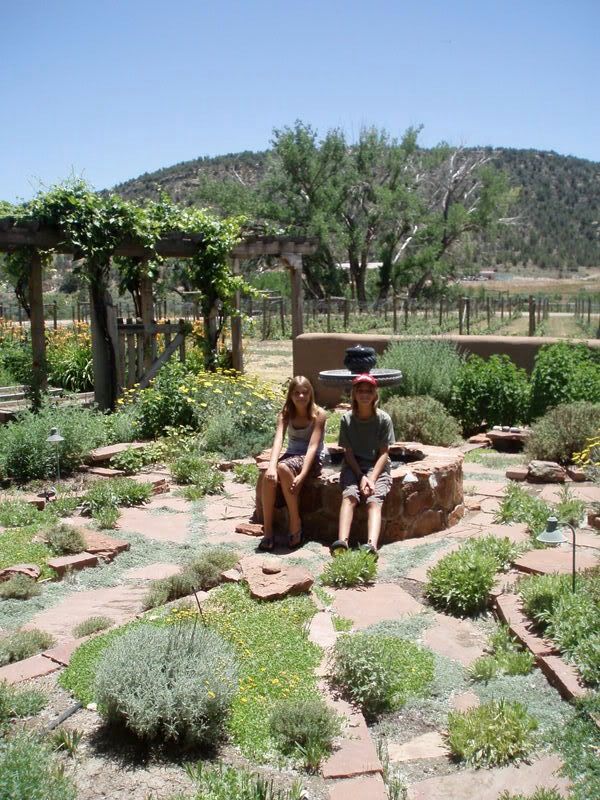 Back roads out of Cortez took us through farm and range land, where a couple of renegade/entrepreneurs have planted vineyards. In her kitchen/tasting room, we chatted with Ruth Guy. Water rights, the neighbor's habit of dumping his tractor oil and the "kiss of death" that comes with labeling your wine organic and their hope to grow sustainably with out being marginalized. We recommend the
Riesling and Cabernet Franc
.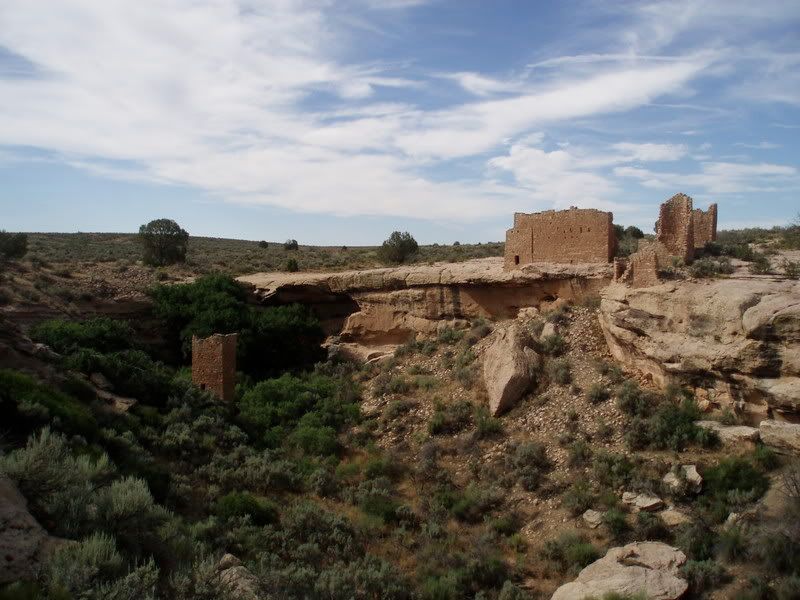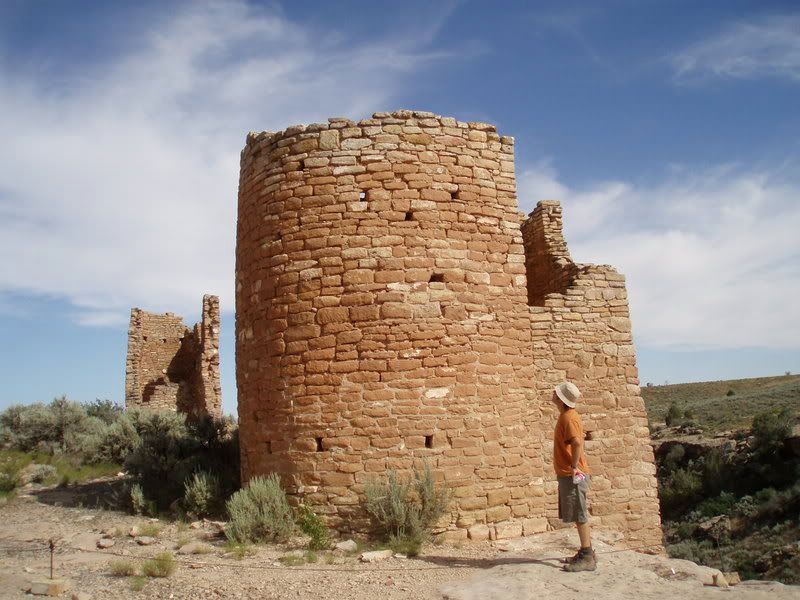 Of the ruin sites in the four-corners area,
Hovenweep
remains the only excavated site. At Little Ruin Canyon, we camped with the host, rangers, ravens and lizards. The 11 sites still standing in and around the canyon feel like a neighborhood. Everywhere you turn, another 700 year old building. Square tower sits alone on the canyon floor, as if directing the the seep and run off waters. Above, the sage and juniper grow from patches of dark earth, the only mesa top soil I've seen that actually looks farm-able. The larger Hovenweep site extended for miles, with clusters of D-shaped, oval and right-angled structures. Best estimates show the community thriving for 20 years before traveling south.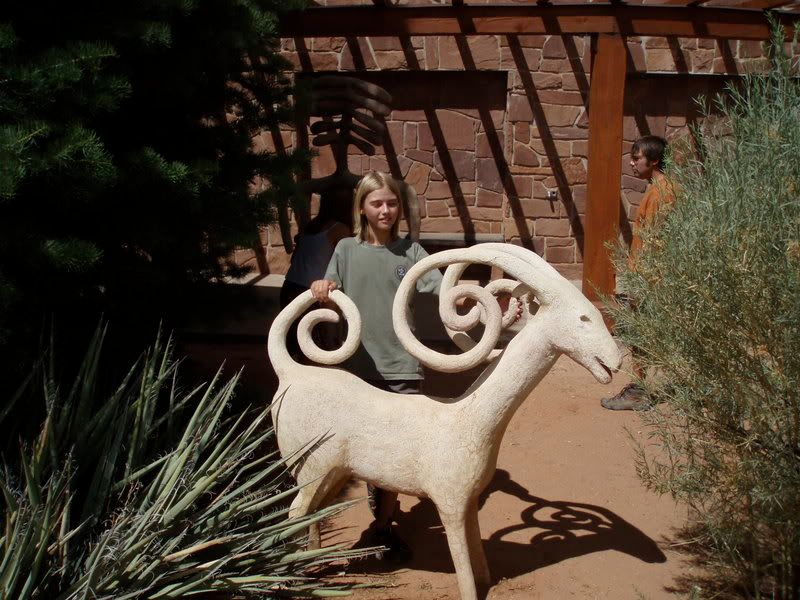 "It's kind of an unappealing name for a town. Don't you think?" Checking the map a few days earlier, Ukiah commented on Blanding, Utah. I defended it too soon. From our tour of the highway and a few side streets, it seems to be an aging mobile home community with more recent cookie-cutter with brick facade garage in-fill. To be fair, we only passed through the town. Appreciated the outdoor sculpture garden, but didn't even pay the $6/family fee to look inside
Edge of the Cedars State Park/Museum
.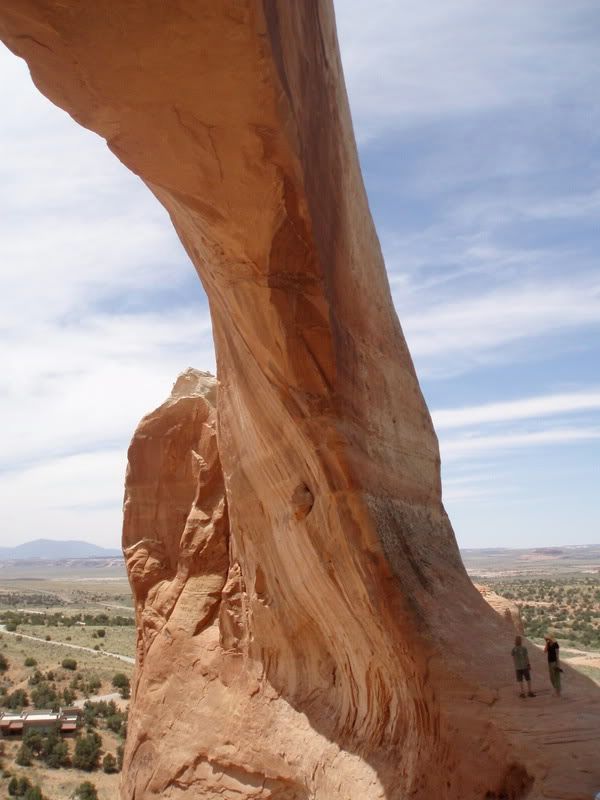 We didn't stop for Hole in the Rock and its road-side attraction "zoo"- but the sheer size of Wilson Arch had us pulling over along side tourists from at least six states. Past the mountain of trash at the edge of the pull-out, red rock aims for the sky. Along side a German family, we climbed, crawled and scooted our way the the hollow. Ukiah swore the view from the other side was not to be missed. With bare feet on hot rock, I passed him the camera.
FYI- Thinking of relocating? Please don't consider the new subdivision seizing this immediate area. Sure, from your traditional stucco southwest style or modern-rustic log cabin you'd have a geologic wonder for a back yard, but...