Your cute animal fix of the day...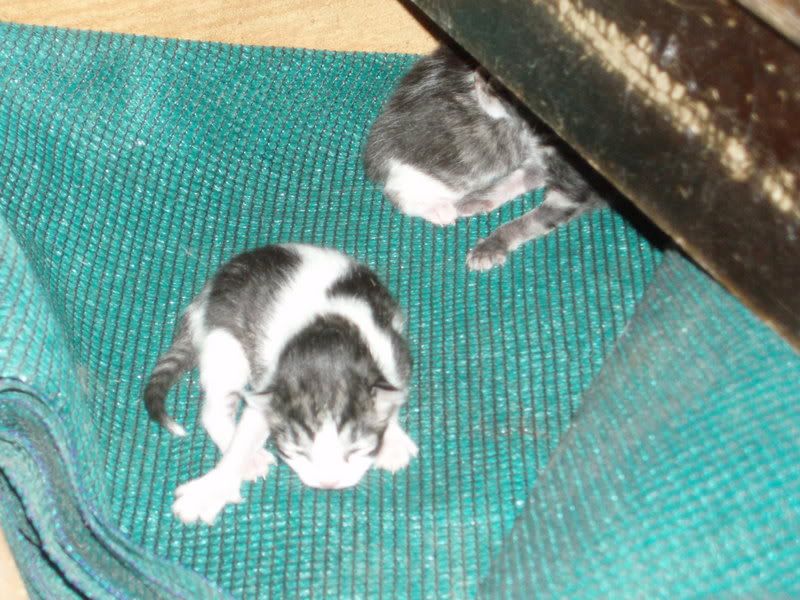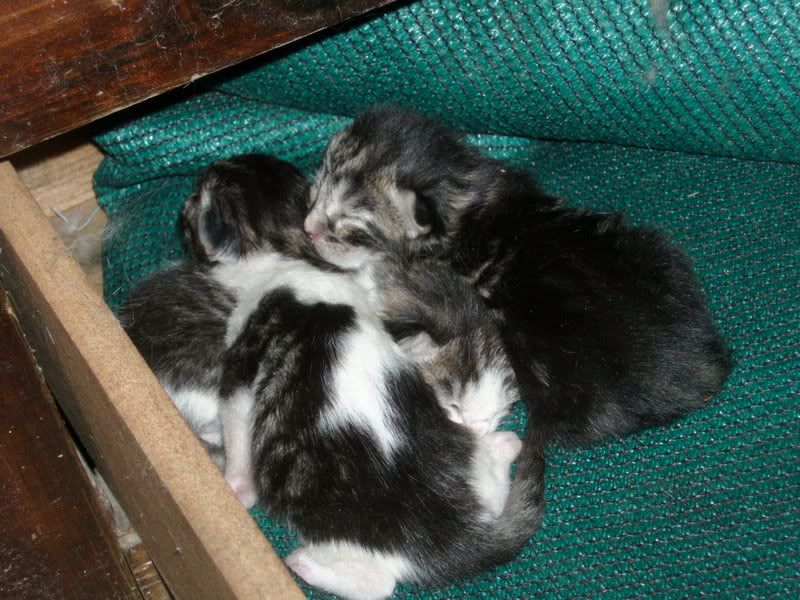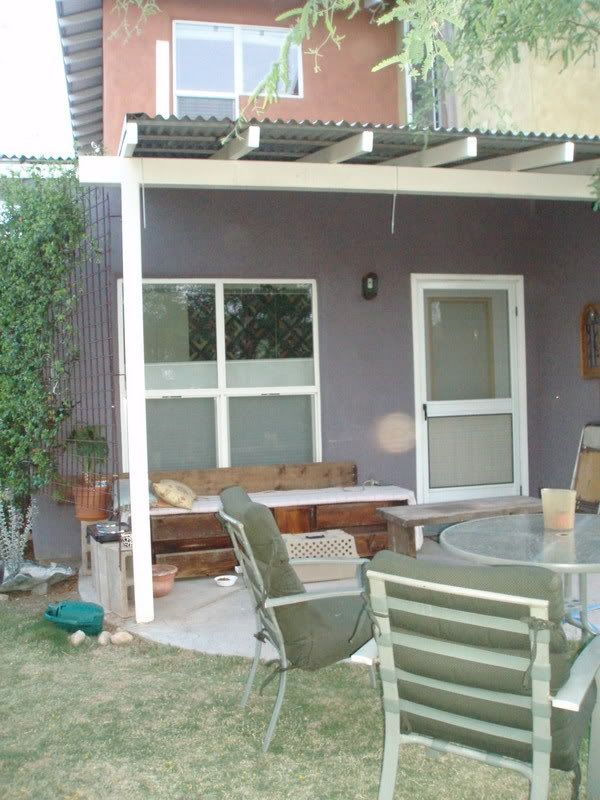 It seems as though
Skinny Kitty
, the resident stray, has been sticking around for a
good reason
. Her babies were discovered tucked away in the bottom drawer of a weathered dresser on the neighbor's back porch. The kittens, eyes still closed, seem healthy and comfortable, well tended by their "wild" teenage mother. Looking for a
new pet?
Peta's
words of wisdom.