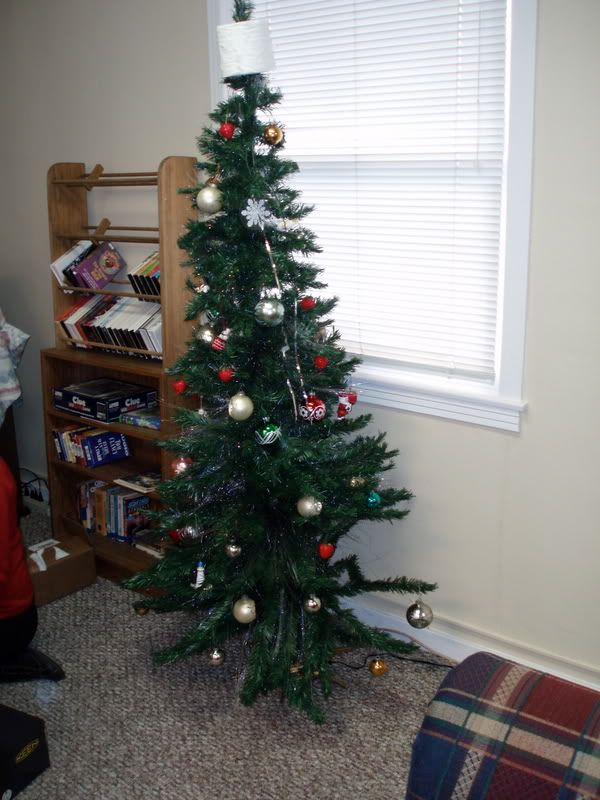 On Thursday we visited another Sudbury school, the
Sacramento Valley School.
Aslin and I felt comfortable and made friends there within minutes. I think we fit in because we're used to the system. The kids and staff were really friendly and welcoming too.
They had a "white elephant" gift exchange which I'd never heard of until now. The idea is that everyone playing the white elephant game brought a present, wrapped it, and put it under the Christmas tree at school. They drew numbers from a santa hat. The numbers determined what order everyone chose a present to open. You also had 3 steals, so on your turn, you could take another person's gift, then they have to open a new one. The presents ranged from a jester hat, to a poly-pocket doll, to candles, to a roll of toilet paper.
What a great idea, it looked like so much fun… Although some people got stuck with less satisfying gifts, such as the toilet paper roll. See where that ended up?
~Ukiah