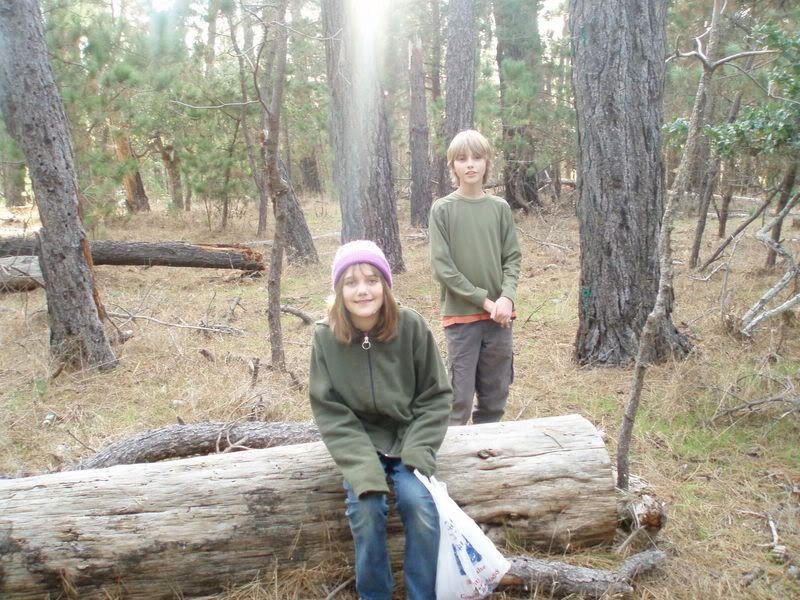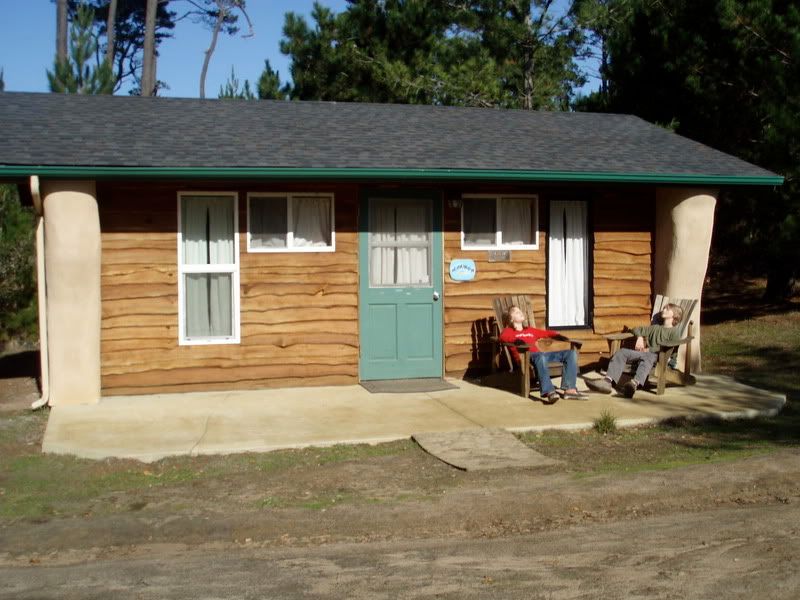 We're not in Texas. The holiday we'd planned, spending time at a citrus orchard just this side of the border, called for revision. The van "issues" set us back, but we were prepared to rush, even brave Disneyland at high season. When Reena from the orchard wrote that she didn't remember us ever having spoken, we cursed, then opted to take California at a more relaxed pace. Leisurely, except our complete lack of plan or accommodation for Christmas/New Year's.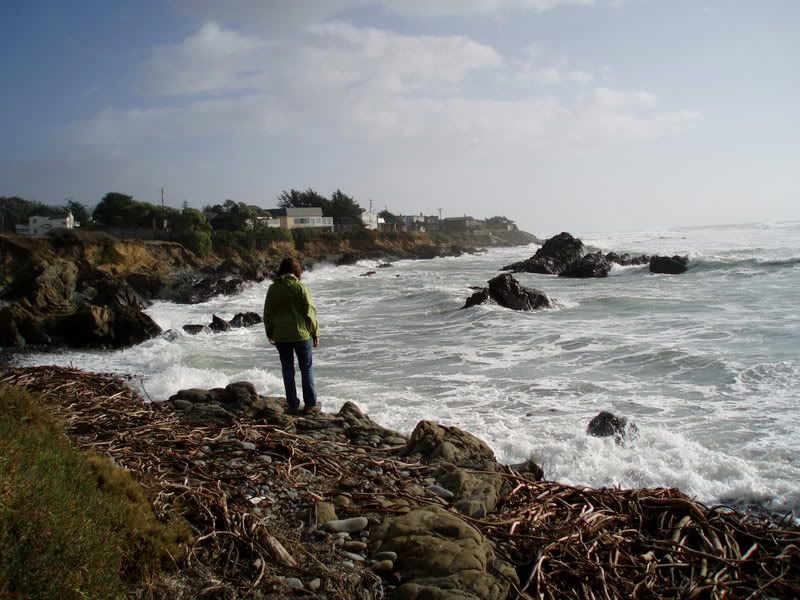 "So, convince me you're trustworthy," Chris said over the phone. I'd sent an email to
Anne
, a woman I don't know, and she had forwarded it. Chris was on his way to LA for a week, so we might never meet. Maybe he'd just leave the key for us with a neighbor. The key to a remarkable 13-acre camp with 10 cabins, a lodge, commercial kitchen, office, shop, craft room, nature meeting room, and assorted other buildings. Nervously, I joked, wondering if it was possible for me to act as a reference for myself. "I think you'll have a good time here," he said. I hung up, awed by the kindness of strangers.
We worked from a list, planting a small patch of amaryllis bulbs on Christmas day and lining a new trail with recently downed oak and pine the day after. For much of the week, we've made it our mission to defend the young oak from gopher, deer and woodpeckers. The trees haven't yet learned their proper form; they sprout limbs horizontal to the ground, baby branches criss-crossing their would-be trunks. We do our best with roll after roll of chicken wire, breaking a dozen steaks and shredding our fingers along the way. In a second Christmas miracle, we trained and sheltered 40+ immature oak. We can't offer protection from the pines swaying fourty-feet above.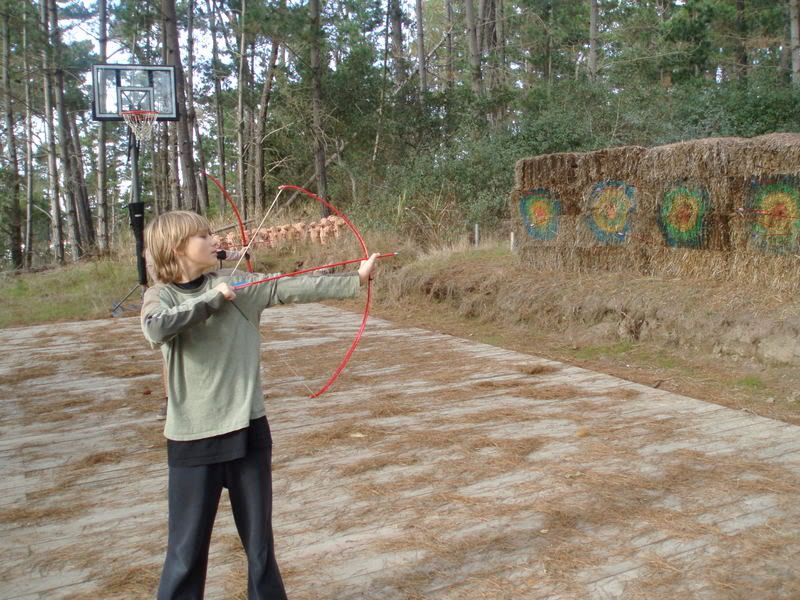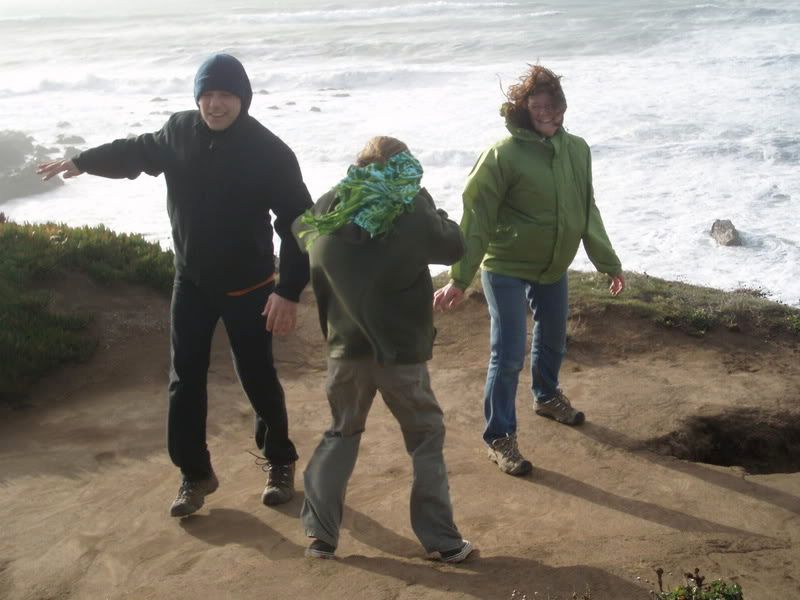 Yesterday's windstorm brought a tree down next to the archery range, 10 feet from where we were netting a coffee berry bush. We abandon our forestry projects and did what all sensible persons do in a windstorm, headed for the beach. Laughing, racing and climbing, one afternoon in the life of a kite. Unlike eight pines at camp, we lived to tell the tale.