In a closet under the stairs, the remains of this year's pumpkin harvest are stacked in a lopsided pyramid. I flip the switch, but the light shines only at the top of the stairs, the entrance to the meditation room. In the dark, I choose three. The pile doesn't tumble.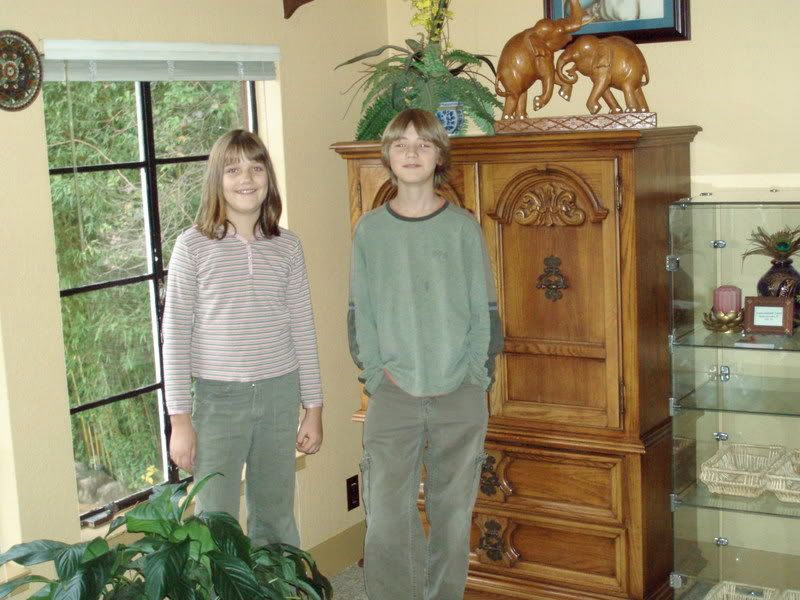 After a half-hour of steaming, and an hour of cooling, the pumpkin is ready to serve its purpose. Pumpkin bread. With a touch of molasses, plenty of clove and cinnamon and an unmeasured mix of baking soda, baking powder and applesauce as an egg replacer, we bake two Big loaves. Enough for desert tonight, breakfast tomorrow.
Here, the communal kitchen means there's always an assortment of quick and tasty stuff for lunch. It also means the bread is gone by the morning. I check both refrigerators, the freezer and a row of lower cupboards, hoping to find some baked breakfast goodness. Nothing. Except that foil covered pie plate in the corner of the counter. Across the top is written…
"This is not for you.
It's for Krishna.
No peaking. Please."
Another breakfast of rice and apple.
The contents of the pie plate aren't the only secret here.
I can't tell you about using the back door to enter a European embassy in the Middle East. Or about crawling under a truck to hide and not openly offend Allah while drinking. I'm not sure if I can tell you about curing cancer with silica, guru "shopping" at age 18, teaching yoga at Folsom prison or working for TV Guide. Brad and I signed confidentiality agreements.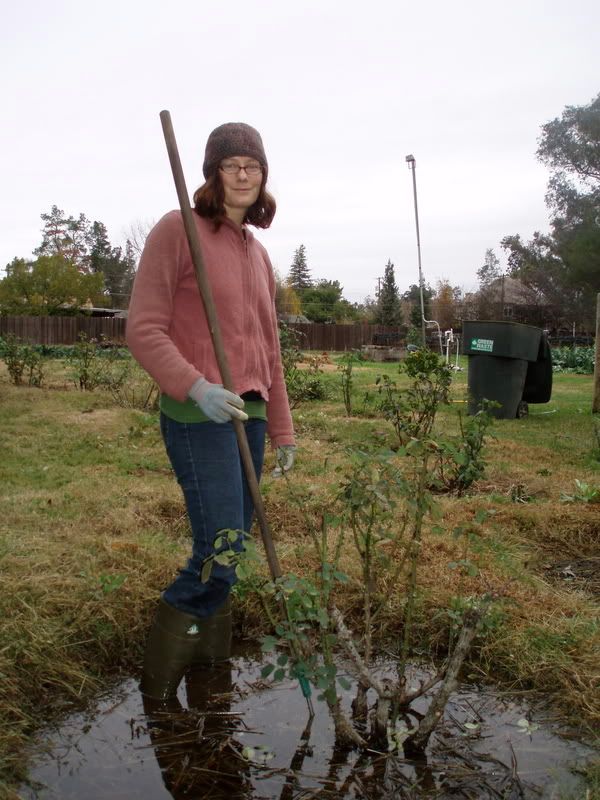 I can tell you that it's been raining for days, that we're in a flood plane here, that a flash flood could carry our van away- so we should keep the keys on us, in case we need to move it in a hurry.
The broccoli is harvested, fig tree pruned, compost turned- and now, 35 rose bushes need pruning. In the rain I thought about Alice in Wonderland, counted leaves and sang, "We're painting the roses red, painting the roses red…Don't tell the Queen what you have seen…" I'm sure the glowing review I just read for Frank Beddor's
'The Looking Glass Wars'
(a new retelling of the classic) prompted my song. I kept humming for hours, stopping occasionally to curse a thorn. "Painting the roses red…" My own little mantra at this
Bhakti Yoga
center.