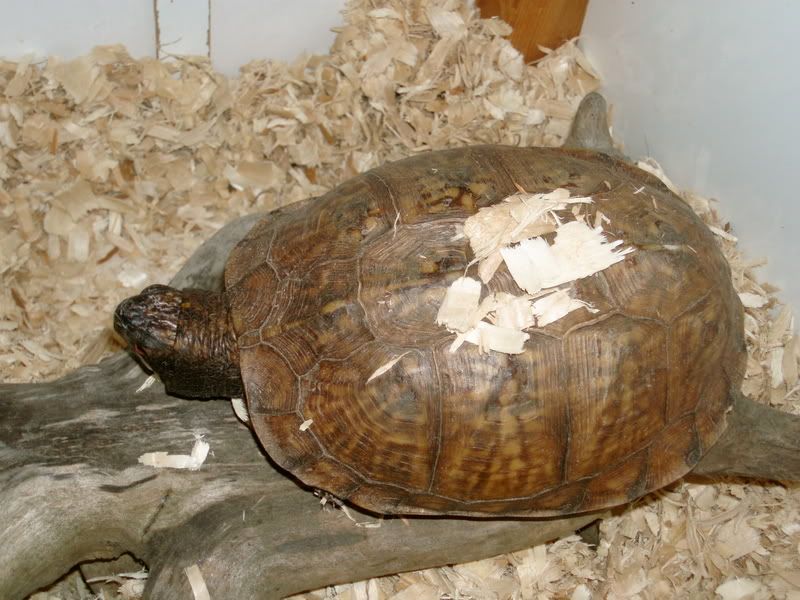 went on a little holiday. In past visits with preschoolers, he's backed himself into corners, gotten stuck behind book shelves, narrowly avoided tricycle wheels, peed on the floor and impressed everyone with his climbing and speed. This month, he ventured out with out us and has been complimented as a fantastic guest, which may have something to do with the extra care and attention of his hosts at
King St
. Thank you!
In his absence, a bookshelf took up residence. Great space for the nearly two boxes of book we mailed home from
Cambria
and
Tucson
; problematic as shell will have to relocate a little farther from the heat vent. As a fellow cold-blooded creature concerned with his health and comfort, I turned to the ever trusty Craigslist. In the
free
section, not far from home, a terrarium with lights and a heating pad was listed. The catch?
"No cracks, but haunted with mischievous and cruel ghosts."
So, I'm wondering...
Is the haunting of all the equipment, or just the terrarium?
Is the heating pad safe? Electrically sound? Could we smudge it?
Do ghosts inhabit objects, or just space?
Is it a human, reptile or amphibian ghost?
I didn't email my questions to the person who placed the ad.
Sure, we could go the pet store, spend money and get a new heating pad. But that is likely to end in hours of rodent "window shopping" holding and negotiation. Aslin's ready, pet rats are still a topic of debate for the rest of us.
Maybe we'll move the bookshelf.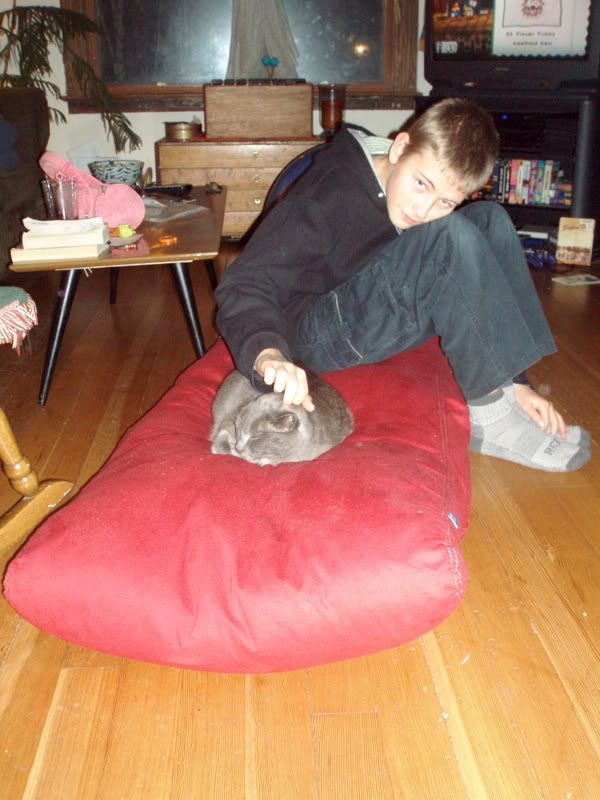 In unrelated pet news, a predictable coup has ended with Cutie as master of Ukiah's new beanbag cushion.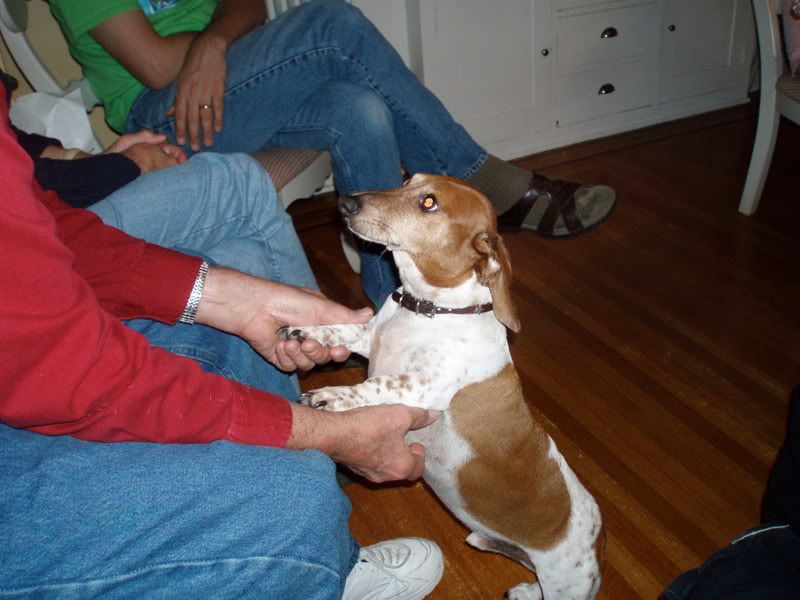 Piper (cute, charming, well-behaved Piper!) and
his type
are considered thugs by some in Montlake.