the rest of us pray we don't hit traffic, then curse when we do.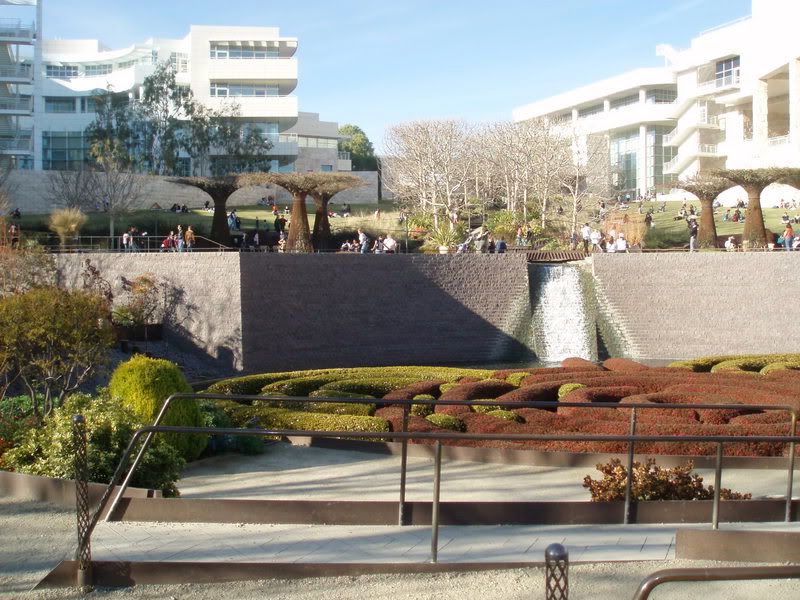 From Anaheim to the
Getty Museum
, I-5, I-10 and 405 were bad. The horendous 2 1/2 hour return trip required the use of hazard lights and a little time-out on the side of the freeway. A situation made all the more uncomfortable by my raging case of poison oak.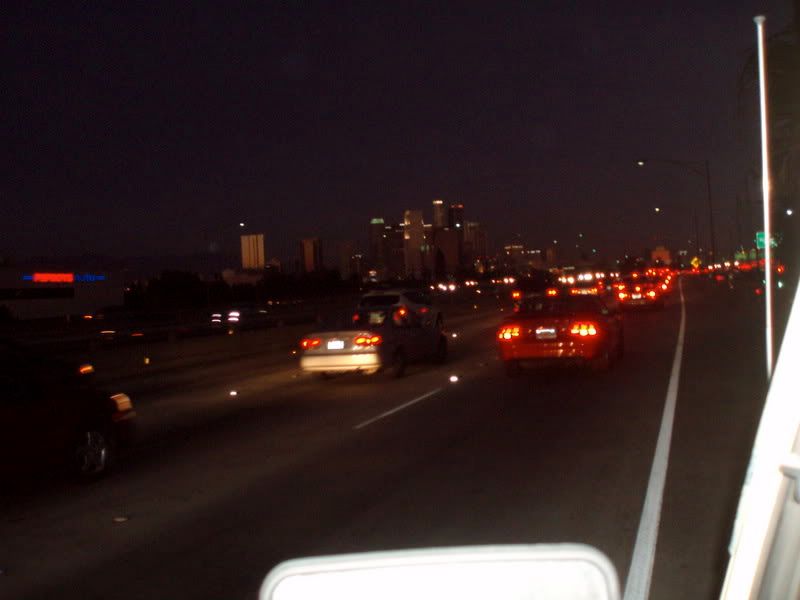 Thanks to the father/son team we followed from a strip mall parking lot at Trinity and Washington, to Ukiah and Aslin for knowing when to avoid sibling disputes and to Buttercup for not overheating- we made it back to the Disney neighborhood.
The park opens at 9:00 tomorrow. We've placed our bets on the small-crowd potential of SuperBowl Sunday; could go either way. If we're lucky, "It's a Small World" will have resumed uniting all the peoples of the planet. We're also crossing our fingers for a meeting with Eeyore.