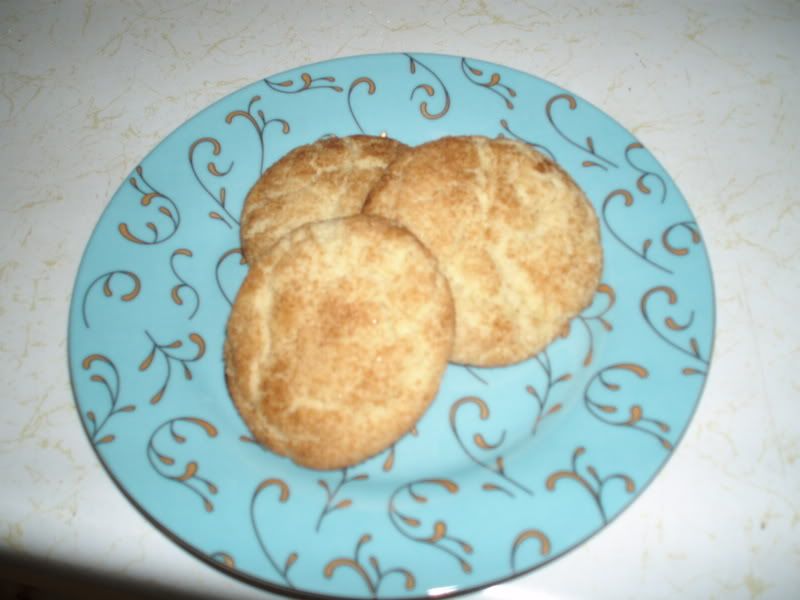 Shelved between roughly 3 dozen cookbooks, file folders marked with chocolate finger prints and olive oil gather dust. It's not because the magazine clippings and hand copied recipes are disorganized, never alphabetized into a binder, that I ignore their content.
Maybe I'd find an identical cookie recipe in our ancient copy of
Better Homes and Gardens New Cook Book
, but I bypass what I vaguely remember as tried and true as well as the
would be better ifs.
I know I should, I make mental notes to, teach my kids to- but I rarely make notes in the margins of my own cookbook. And since I don't remember if adding an extra 1/2 cup water or using roasted rather then fresh garlic would have improved the recipe, I trust the stories and suggestions of strangers.
"We took these to a party and then ate the rest for breakfast. Easy and delicious"
"These were exactly what a snickerdoodle should be. I substituted 3 tsp baking powder for the cream of tartar and baking soda, and they still turned out beautifully - great texture. I'll probably add a bit of vanilla when I make them again."

Thanks
RecipeZaar
.