Most of us, anyway.
I exhausted my usual plum resources last week with the first batch of plum sauce. At
the park
, hillside trees hold their branches just out of reach. Until we return with milk crates. Ukiah and I stack them in various combinations, knowing the incline is too steep, but figuring the mud should give traction to the boxes. Still, as is always the case in fruit picking, the
best
plums are just beyond reach.
Down the ally, a single tree offers what could make a dozen coffee cakes. The neighbor says she "can't possibly eat them all" and from the fruit-littered pavement, it seems as though she's not even trying. So Aslin and I carried over the step stool, scratched ourselves climbing the tree, lost our footing sanding on top the fence, felt a bug in our eye, and eventually brought out the 8-foot ladder.
Plum Sauce
In a medium pot, combine-
5-6 garlic cloves, minced fine
1/2 ounce fresh ginger, minced
1 small onion, minced
3/4 cup brown sugar
2 cups water
2 teaspoons sesame oil
1/8 cup soy sauce
1 teaspoon crushed dried chilies
3 lbs plums, pitted & chopped
1 lemon, juice of, fresh
Bring to a boil, simmer for 30 minutes
Strain, returning liquid to pot
Mix
1 tablespoon cornstarch
1 tablespoon water
Add to solids and blend/process until smooth
Return plum puree to pot, simmer until thickened
Serve with noodles, spring rolls, rice,
tofu
, stir fry
I suggest freezing or canning some extra, cause plum season is just about over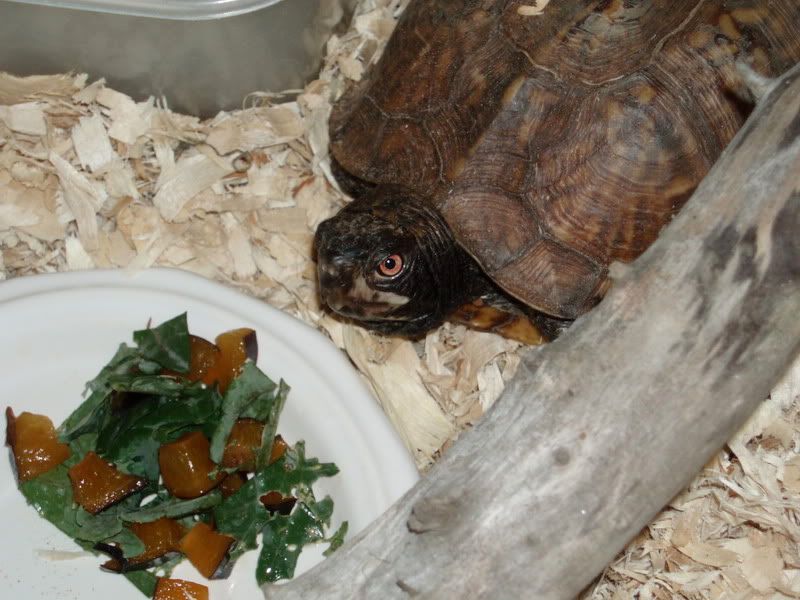 Ukiah generously donates his share of the family plum treasury to Shell, who enjoys them in a salad with fresh kale and earthworms from the garden.